Our Agents
Our agents create successful results for retailers, developers, investors and owners alike. A single relationship through da Vinci Realty can provide you with a world of real estate resources! Please read about our individual team members below.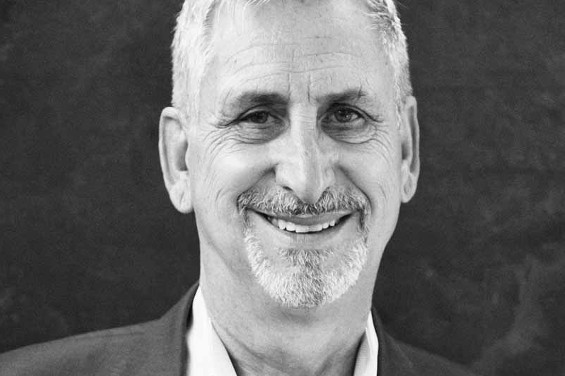 Mark T. Belsanti, CCIM
Founder / Owner
Mark has been an active commercial real estate agent for over 20 years. He has enjoyed much success through those years; transacting commercial real estate in Flagstaff, Sedona, the Verde Valley, and Scottsdale, Arizona.  In 1999, he attained the Certified Commercial Investment Member (CCIM) certification.  This certification is one which separates a commercial real estate agent from the general real estate agent.  A CCIM is a recognized expert in the commercial and investment real estate industry and a CCIM is part of a global commercial real estate network with members across North America and more than 30 countries. This professional network has enabled CCIM members to close thousands of transactions annually, representing more than $200 billion in value. As a result, the experts who possess the CCIM designation are an invaluable resource for commercial real estate owners, investors, and users.
As well, Mark served as a Planning and Zoning Commissioner for the City of Sedona for three years prior to relocating to Flagstaff, Arizona in 2003. At that time, he started da Vinci Realty with his wife, Leslie.
You may reach Mark at mark@davincirealty.com or (928) 779-3800, ext 1.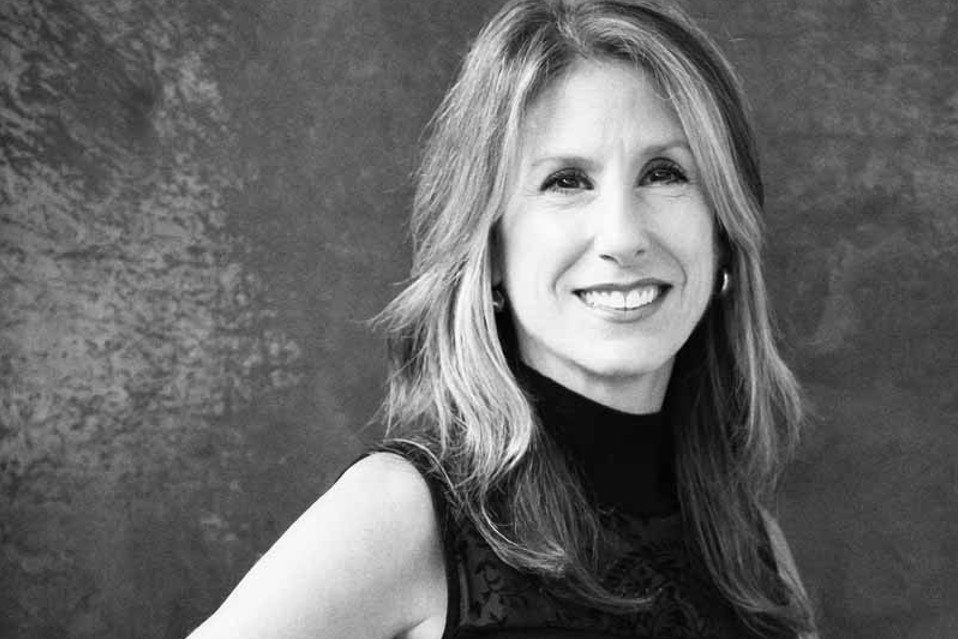 Leslie Belsanti, CRB
Founder / Owner / Broker
​Leslie has been involved in commercial real estate and development since 1996. Leslie is a graduate of Northern Arizona University and has spent most of her adult life and real estate career in Northern Arizona after many years in the management side of the hospitality industry on Mackinac Island, Michigan and in Sedona, AZ.
​It was in Sedona that Leslie started her real estate career. Beginning in the financial management side of the development business, Leslie then took on the brokerage side of real estate managing agents, employees and partnership relationships. In 2002, she went on to attain her CRB (Certified Real Estate Brokerage Management) designation and in 2003 she furthered her credentials by gaining her Broker designation and started da Vinci Realty, LLC. Leslie is the Broker of the company and oversees all the business affairs of the company; including the management of agents and employees, marketing, advertising, and accounting.
​Since the inception of da Vinci Realty, Leslie has been handling any residential real estate needs. And, in 2013 opened an official Residential Division of the company to not only continue to service our commercial clients' needs but to meet the market demands of the real estate industry in both Flagstaff and Sedona.
​Leslie serves on the board of the Flagstaff Downtown Business Alliance. She and her husband, Mark, also own and operate a coworking space in Downtown Flagstaff, where da Vinci Realty is located.
You may reach Leslie at leslie@davincirealty.com or (928) 779-3800, ext 2.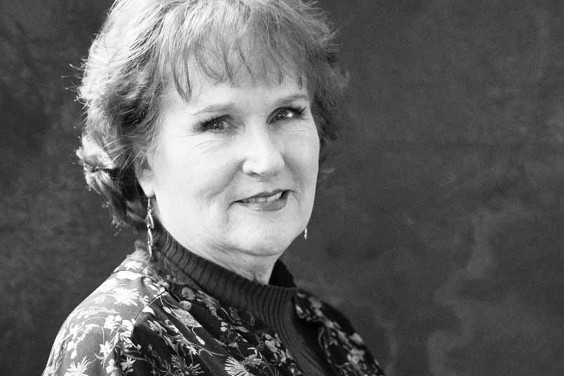 Donna Siebert
Operations Director
Donna Siebert, CPM, RPA, CSM joins da Vinci Realty with over 30 years of commercial property management experience in the Arizona and California markets, working for Real Estate Investment Trusts and some of the top management companies including CBRE and Brixmor Property Group. Ms. Siebert has a proven track record of successfully maximizing revenue while creating and sustaining valuable relationships with tenants and clients. Donna has extensive knowledge and experience in financial reporting, lease administration, expense control, risk management, capital improvement implementation, tenant buildouts and relationship building.
Donna is a graduate of Arizona State University with a bachelor's in education. She earned the Certified Property Manager designation through the Institute of Real Estate Management; was accredited the Real Property Administrator from the Building Owners Management Association; as well as, received the Certified Shopping Center Manager designation from International Council of Shopping Centers.
You can reach Donna at donna@davincirealty.com or (928) 779 3800, ext 3.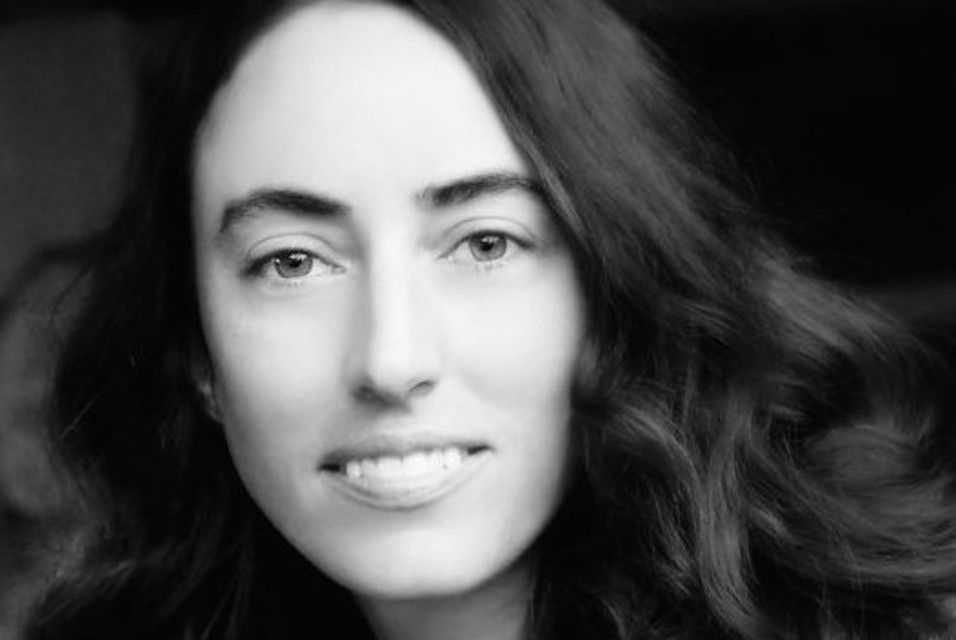 Rosa Leonardis
Agent
Rosa Leonardis is a licensed real estate professional and has been actively involved in the Real Estate industry for nearly a decade.
Raised in Northern Arizona, she has experienced first hand the growth and change of this truly unique area of the world. She specializes in Commercial, Multifamily, Luxury & Residential properties in Flagstaff, Sedona & the Verde Valley.
Rosa's business success is contributed to her local insight of Northern Arizona with extensive market knowledge, assiduous attention to detail, and dedication to helping clients achieve their investment objectives. She understands that a real estate purchase of any nature is a substantial investment and that each and every transaction must be handled with care and diligence.
Whether you're looking to buy, sell, lease or invest in properties in Flagstaff, Sedona, or the Verde Valley, Rosa Leonardis is the professional you can rely on.
Contact the Professionals at da Vinci Realty today to discuss your real estate needs. You may reach Rosa at (928) 779 3800, ext 4 or rosa@davincirealty.com